Share and Collaborate! ConstructBuy!
ConstructBuy facilitates your projects realization by simplifying collaboration to increase stakeholders efficiency.

Shared Communications! To collaborate better!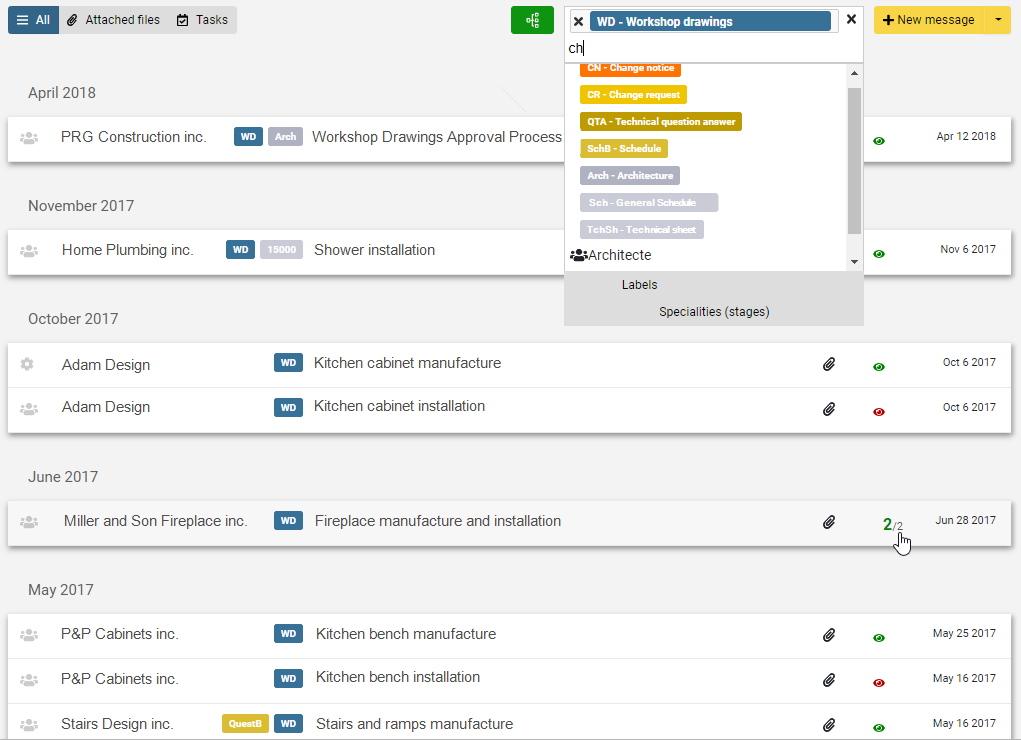 ConstructProject is an efficient integrated communication tool that benefits both you and every other stakeholder involved in each step of your project.
Store, share, and track your communications, tasks, and documents;
ConstructProject categorizes every communication automatically by project and for every stakeholder;
Unique source of information for all, easily accessible throughout ConstructProject;
No duplication of information ;
Trustworthy lifetime access, just like e-mail.

Online takeoff! To be accurate!
Our online takeoff software ConstructTakeoff allows all project stakeholders to easily create and maintain a central plan reference.
Whether it's counts, perimeters, linear footage, square footage or volumes – it's as easy as point & click;
ConstructTakeoff makes your job estimation easier, faster and decreases the likelihood of pricing errors;
Easily clarify and share information 

about

 the work to be done.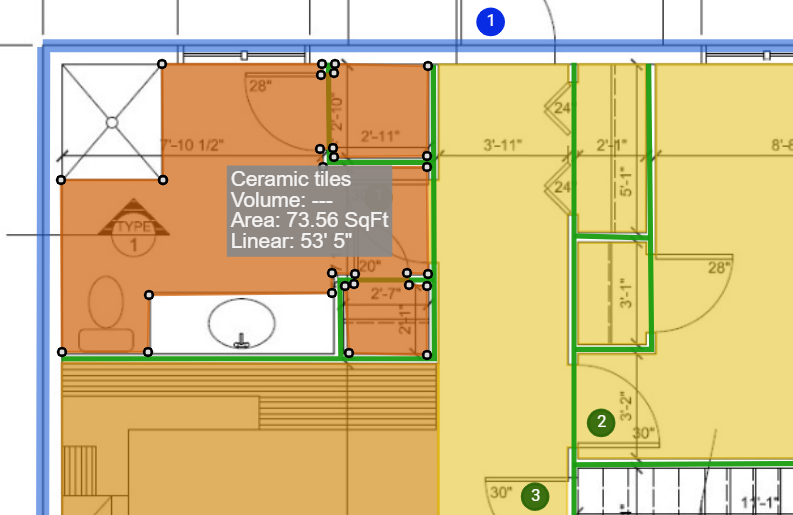 Invitations to bid! For the best prices!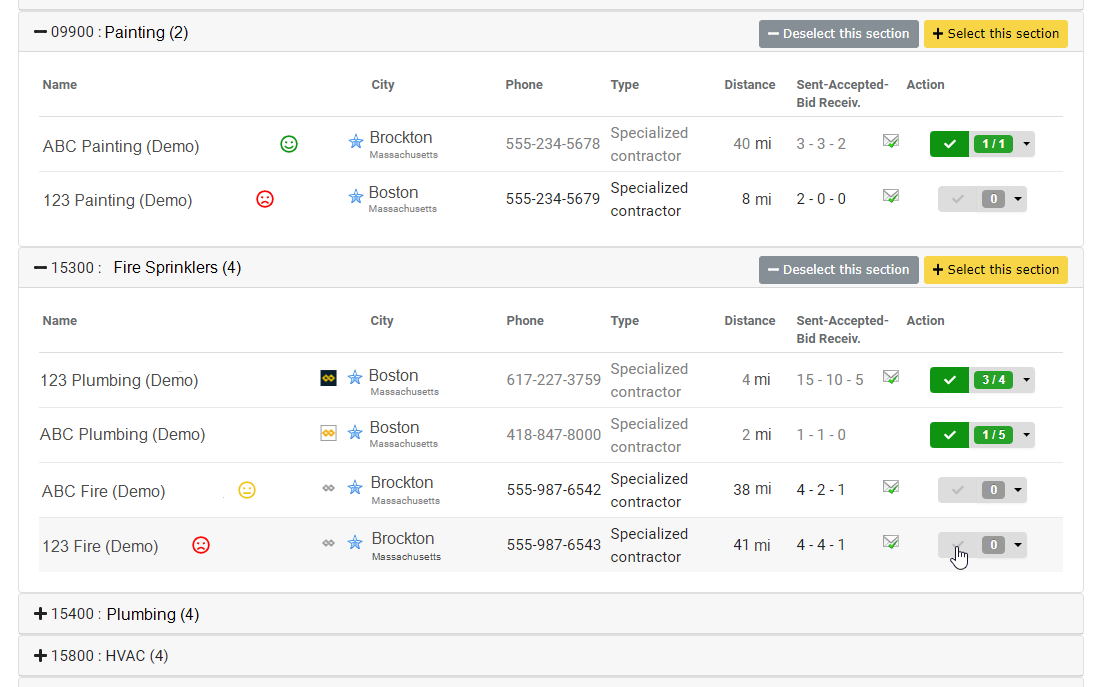 ConstructBid allows you to send invitations to bid in just a few clicks to get the best prices for your construction or renovation projects.
Quickly and simply send invitations to tender;
Pre-select the usual contractors and suppliers or find new ones;
Follow their acceptances and answer their questions 

just in a few clicks;

Choose the best bids to execute on your projects.

Many other tools! To be efficient!
Whether you are an individual, an architect, a contractor, a manufacturer, a retailer or other, ConstructBuy offers collaborative tools to help you plan, estimate and execute your projects. Our tools are at your disposal as well as those you invite to collaborate:
Public directory of companies;
Visibility packages for your organization;
Alert on published projects according to your preferences;
Time and expense management;
Customizing your home screens according to the tools you use.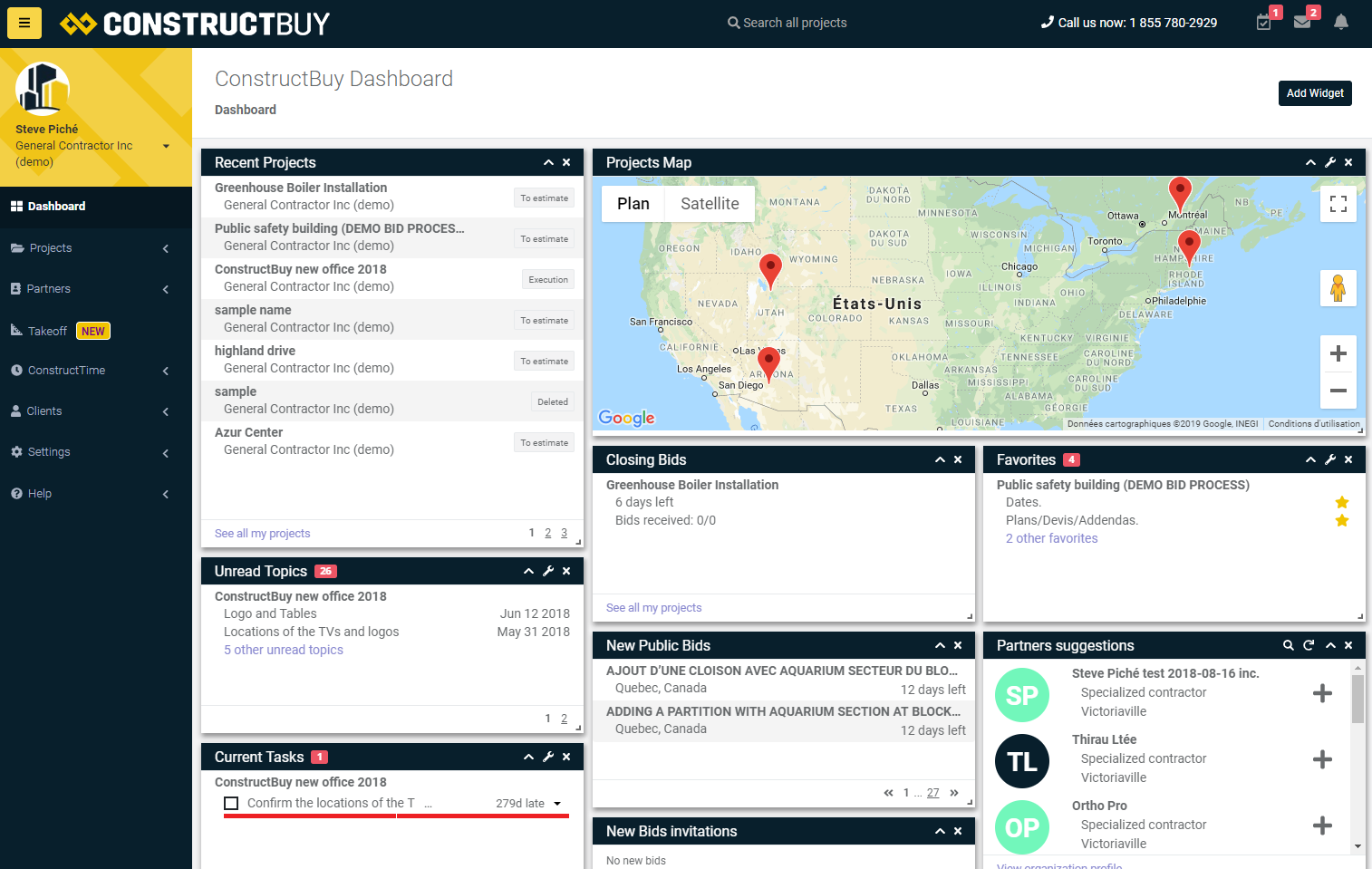 ConstructBuy is designed for what types of industries?
Real Estate Owners

ConstructBuy for Real Estate Owners
– Individuals
– Real Estate Manager
– Real Estate Developers
Consultants

ConstructBuy for consultants
– Architects
– Civil Engineering
– Designers
– Estimation and quantity surveyor
– Industrial Engineering
– Project Management
– Mechanical Engineering
General Contractors

ConstructBuy for General Contractors
– Civil Engineering
– Home Builder
– Industrial
– Multi Family Dwellings
– Renovation / Expansion
Specialized Contractors



ConstructBuy for Specialized Contractors
– Air Conditioning
– Aluminium Entrance
– Automation
– Cabinetmaking
– Carpentry
– Concrete Polishing
– Concrete Sawing and Drilling
– Concrete structure
– Curtains Walls
– Door and Window
– Earth Work Excavation
– Electrician
– Fire Sprinkler System
– Fireproofing
– Flooring
– Foundations
– Garage Door
– Glass
– Gutters
– Heating
– HVAC
– Insulation
– Interior Systems
– Landscapers
– Masonry
– Painting
– Plasterer
– Plumbing
– Rebar (for concrete)
– Refrigeration
– Roofing
– Siding
– Skylight
– Steel Structure
– Structured Cabling
– Stucco
– Tiler (ceramic)
– Ventilation
– Wood Structure
– Wrought Metals
Manufacturers

ConstructBuy for manufacturers
– Aluminium Railing
– Cabinet Making
– Precast Concrete Elements
– Prefabricated Houses
– Prefabricated Timber Frame
– Sheet Metal Workshop
– Wood Stair Railing
Retailers

ConstructBuy for Retailers
– Air conditioner
– Construction materials
– Electricity
– Hardware store
– Heating
– Lumber yards
– Plumbing
– Ventilation
ConstructBuy is the most accessible collaborative platform on the market
ConstructBuy is unique! For all these reasons!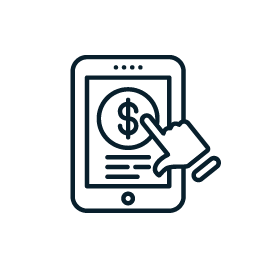 Affordable
ConstructBuy is the most affordable collaborative platform on the market. Whatever the size of your business, pay only for what you use.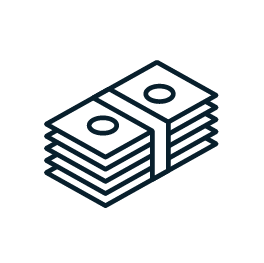 Free
ConstructBuy is easy to use and free for stakeholders who you invite to collaborate on a project.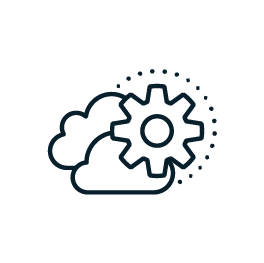 Owner
You remain the exclusive owner of the information inside your private project portal. Every stakeholder can work with the confidence that they remain in control of their data.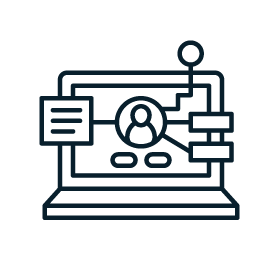 Adaptable
Whatever the type of stakeholder you are, ConstructBuy tools are adaptable according to your working methods.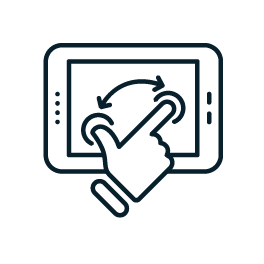 Modular
Our collaborative platform is modular: use and pay only for the tools you really need.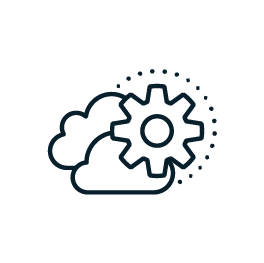 Built-in
ConstructBuy is 100% API-based, making it easy to integrate with other applications you use.
ConstructBuy Monthly Newsletter
Stay connected and informed
For more information about online takeoff, project management, bid invitation and more, visit our latest blog posts.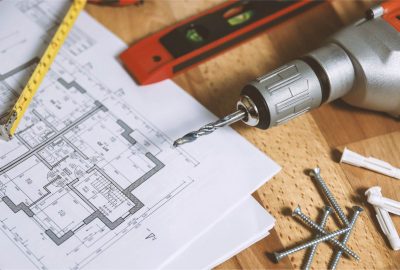 Takeoff is an integral part of the construction cost estimation process. General contractors, estimators and…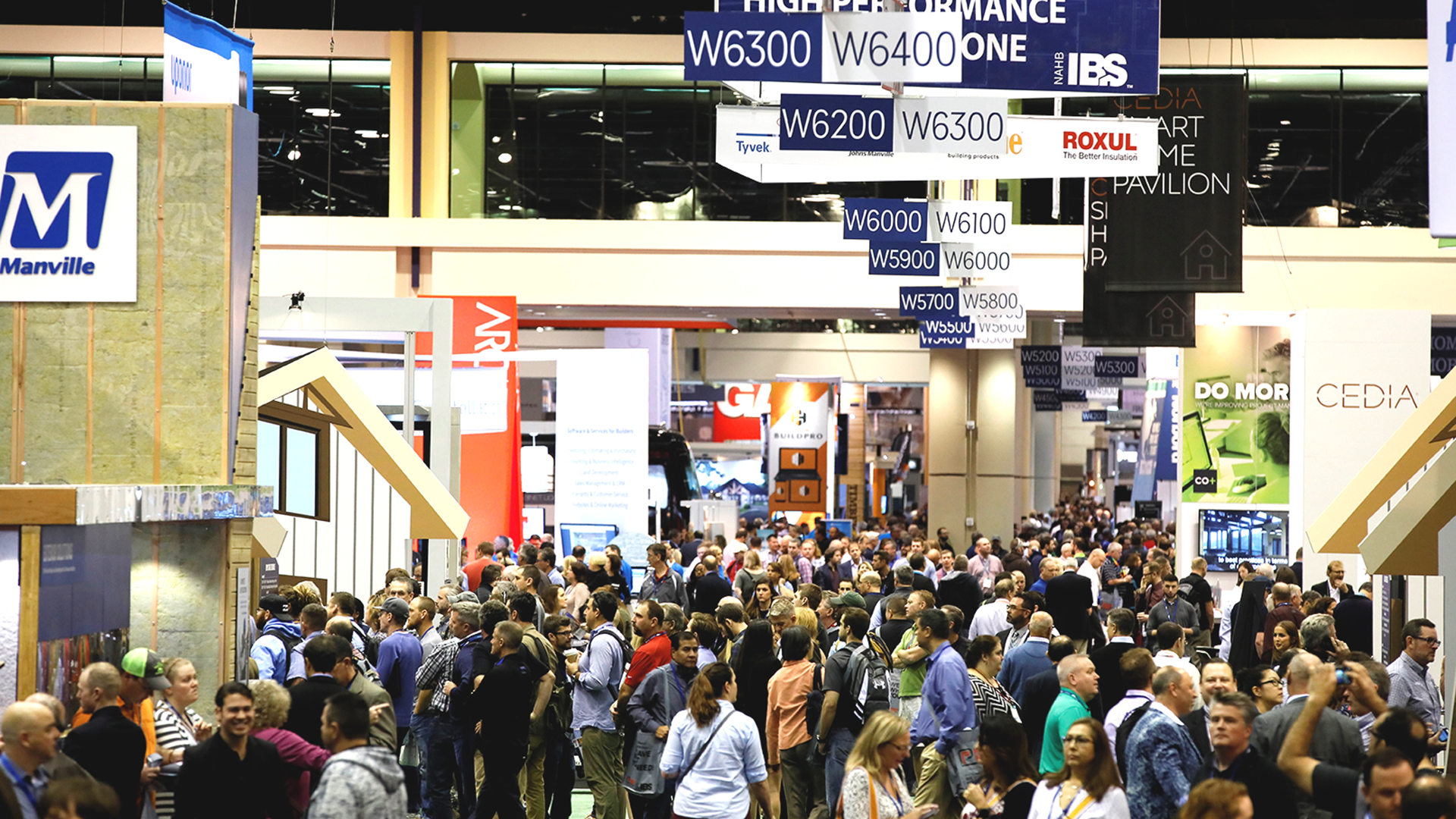 The International Builders' Show (IBS) is organized by the National Association of Home Builders (NAHB).…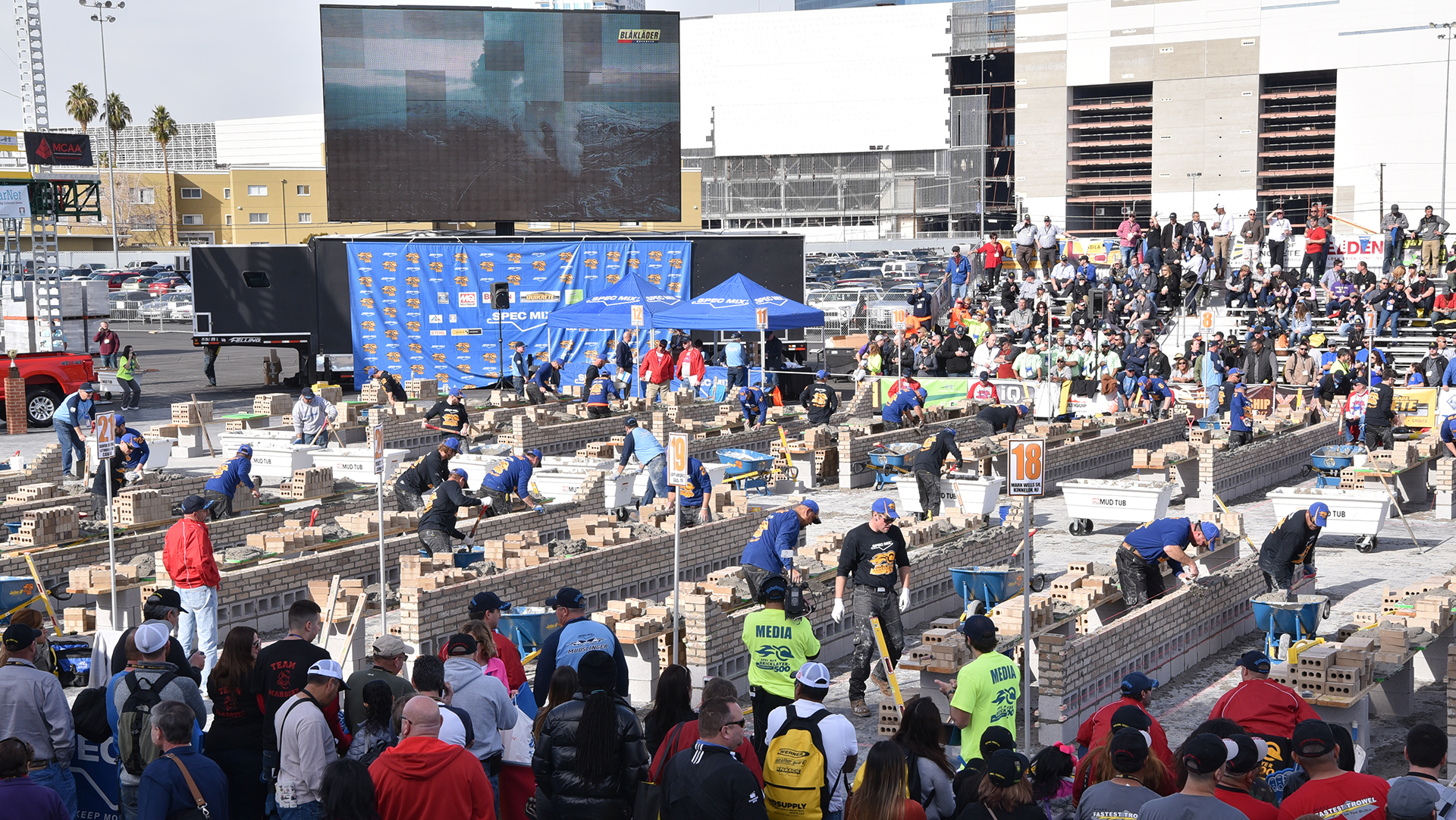 World of Concrete is the industry's ONLY annual international event dedicated to the commercial concrete…