Shared Communications! To collaborate better!
ConstructProject is an efficient integrated communication tool that benefits both you and every other stakeholder involved in each step of your project.
Centralized Communications by Project
Centralized Communications by Project
Find and easily follow your communications, documents and tasks received or emitted by your colleagues and stakeholders. However, communications remain private to targeted stakeholders. Our project management and communication Software ConstructProject is identical to the operation of emails, but without their disadvantages. No more duplicated and isolated information in the different email boxes.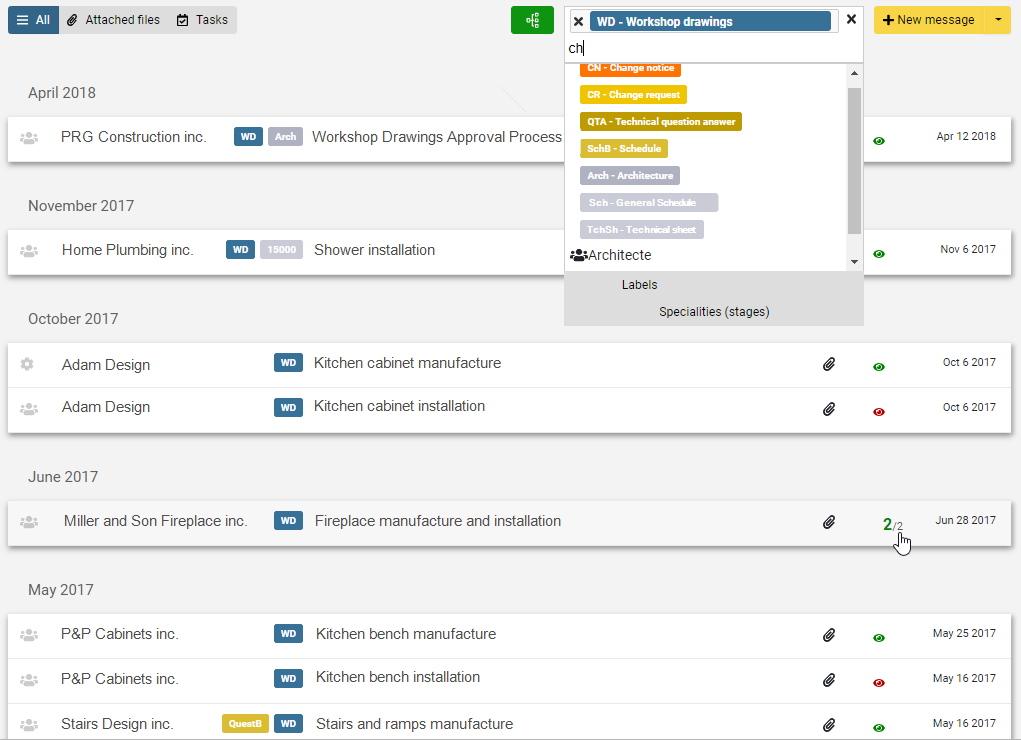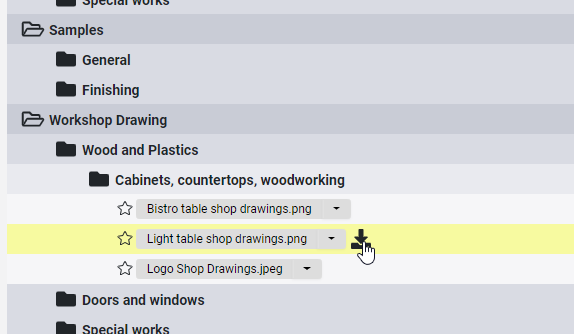 Collaboration with the same information
Collaboration with the same information
Whether you are a customer, a general contractor, a professional or a supplier, you will all work with the same information. Your information is accessible both at the office and on the site. ConstructProject automatically categorizes your information in the right folders of your project.
Close monitoring of your projects
Close monitoring of your projects
By our traceability of confirmation of reading of the new information and the late tasks, you will be able to follow in a precise way the contributors who can make mistakes or delay a project, and this, at any time.
ConstructProject is unique! For all these reasons!

Affordable
ConstructProject is the most affordable platform on the market. No matter the size of your business, pay only for what you use.

Free
Our project management and communication software ConstructProject is easy and free for the stakeholders you invite to collaborate on a project.

Owner
On ConstructProject , stakeholders own their exchanged date for life in each of the private projects portal.

Organized
Access to your documents has never been easier. ConstructProject automatically categorizes documents by projects. Find, store and share your documents easily.

Connected
Our all-in-one communication tool will enhance collaboration inside and outside your organization. With ConstructProject, stay connected at all times.

Mobile
Whether you are at the office or on the job site, our system will be available on your computer, tablet or mobile device.
ConstructProject is designed for what types of industries?
Real Estate Owners

ConstructBid for Real Estate Owners
– Individuals
– Real Estate Developers
– Real Estate Manager
Consultants

ConstructProject for consultants
– Architects
– Civil Engineering
– Designers
– Estimation and quantity surveyor
– Industrial Engineering
– Project Management
– Mechanical Engineering
General Contractors

ConstructProject for General Contractors
– Civil Engineering
– Home Builder
– Industrial
– Multi Family Dwellings
– Renovation / Expansion
Specialized Contractors




ConstructProject for Specialized Contractors
– Air Conditioning
– Aluminium Entrance
– Automation
– Cabinetmaking
– Carpentry
– Concrete Polishing
– Concrete Sawing and Drilling
– Concrete structure
– Curtains Walls
– Door and Window
– Earth Work Excavation
– Electrician
– Fire Sprinkler System
– Fireproofing
– Flooring
– Foundations
– Garage Door
– Glass
– Gutters
– Heating
– HVAC
– Insulation
– Interior Systems
– Landscapers
– Masonry
– Painting
– Plasterer
– Plumbing
– Rebar (for concrete)
– Refrigeration
– Roofing
– Siding
– Skylight
– Steel Structure
– Structured Cabling
– Stucco
– Tiler (ceramic)
– Ventilation
– Wood Structure
– Wrought Metals
Manufacturers

ConstructProject for manufacturiers
– Aluminium Railing
– Cabinet Making
– Precast Concrete Elements
– Prefabricated Houses
– Prefabricated Timber Frame
– Sheet Metal Workshop
– Wood Stair Railing
Retailers

ConstructProject for Retailers
– Air conditioner
– Construction materials
– Electricity
– Hardware store
– Heating
– Lumber yards
– Plumbing
– Ventilation
Want to Know More About our Project Management and
Communication Software ConstructProject?
To learn more about project management and communication, visit our latest blog posts.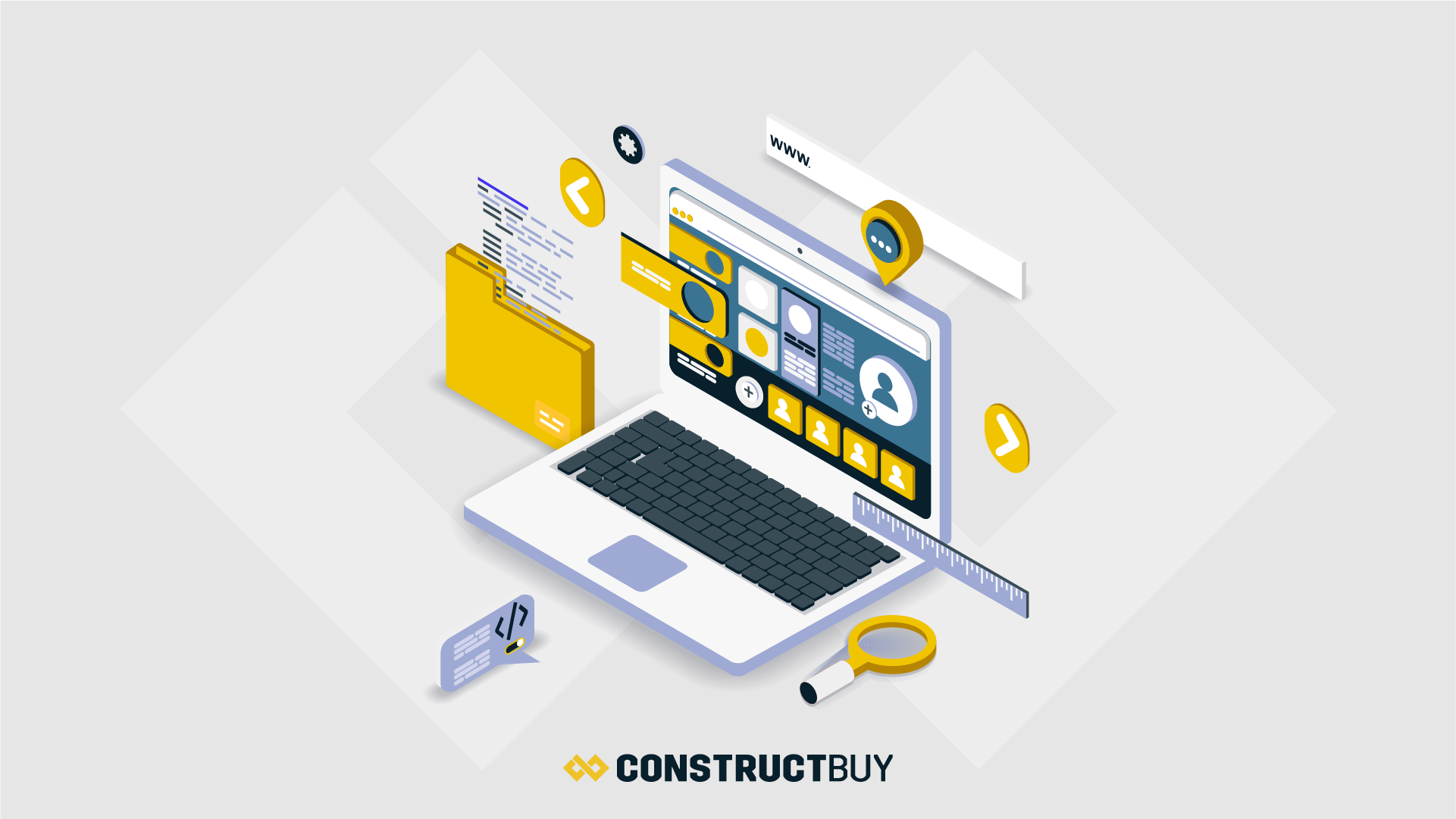 Instead of relying on individual computer stations to work, cloud-based software let's users store, manage…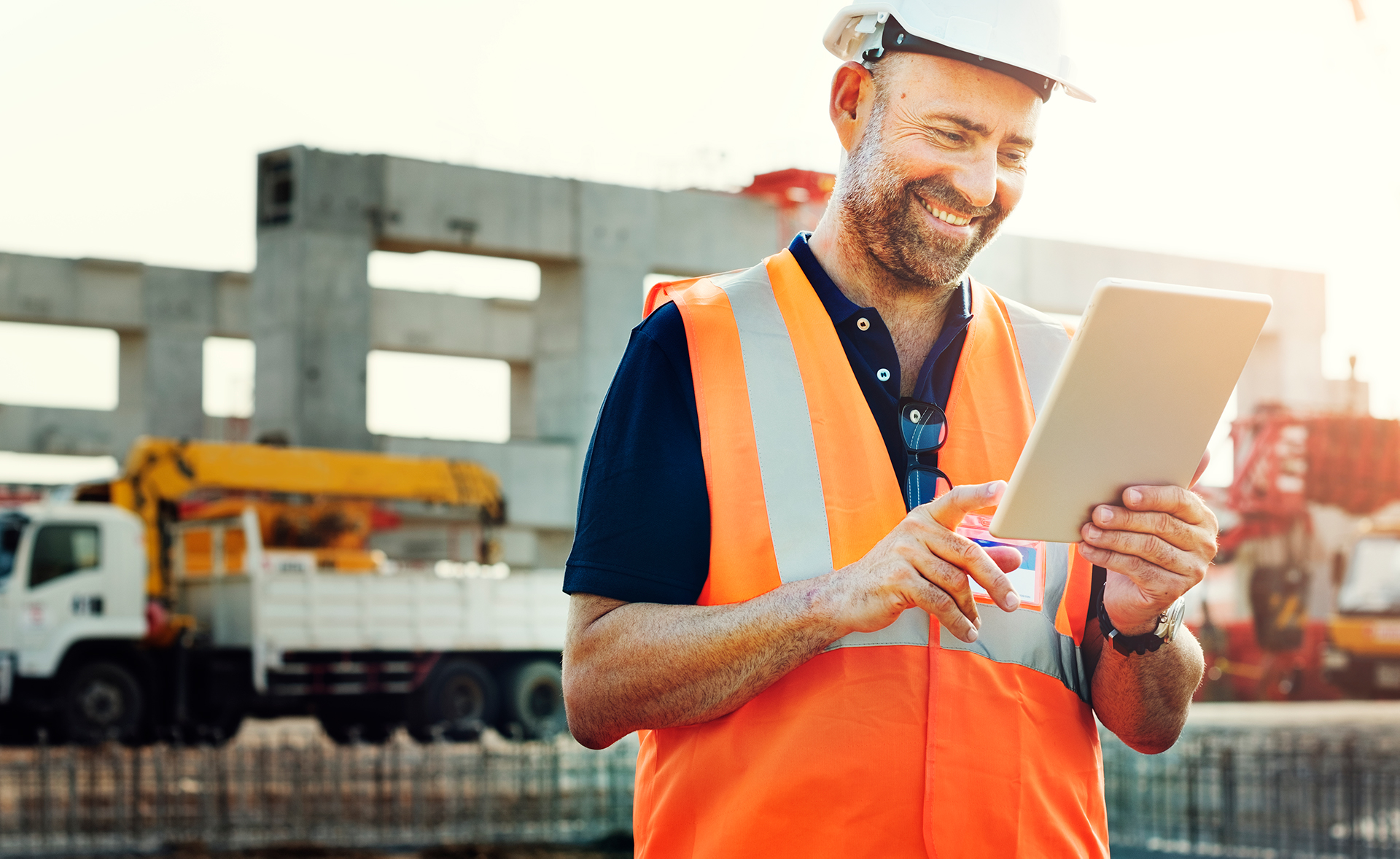 Many studies and researches show that the construction industry suffers from problems of productivity, cost,…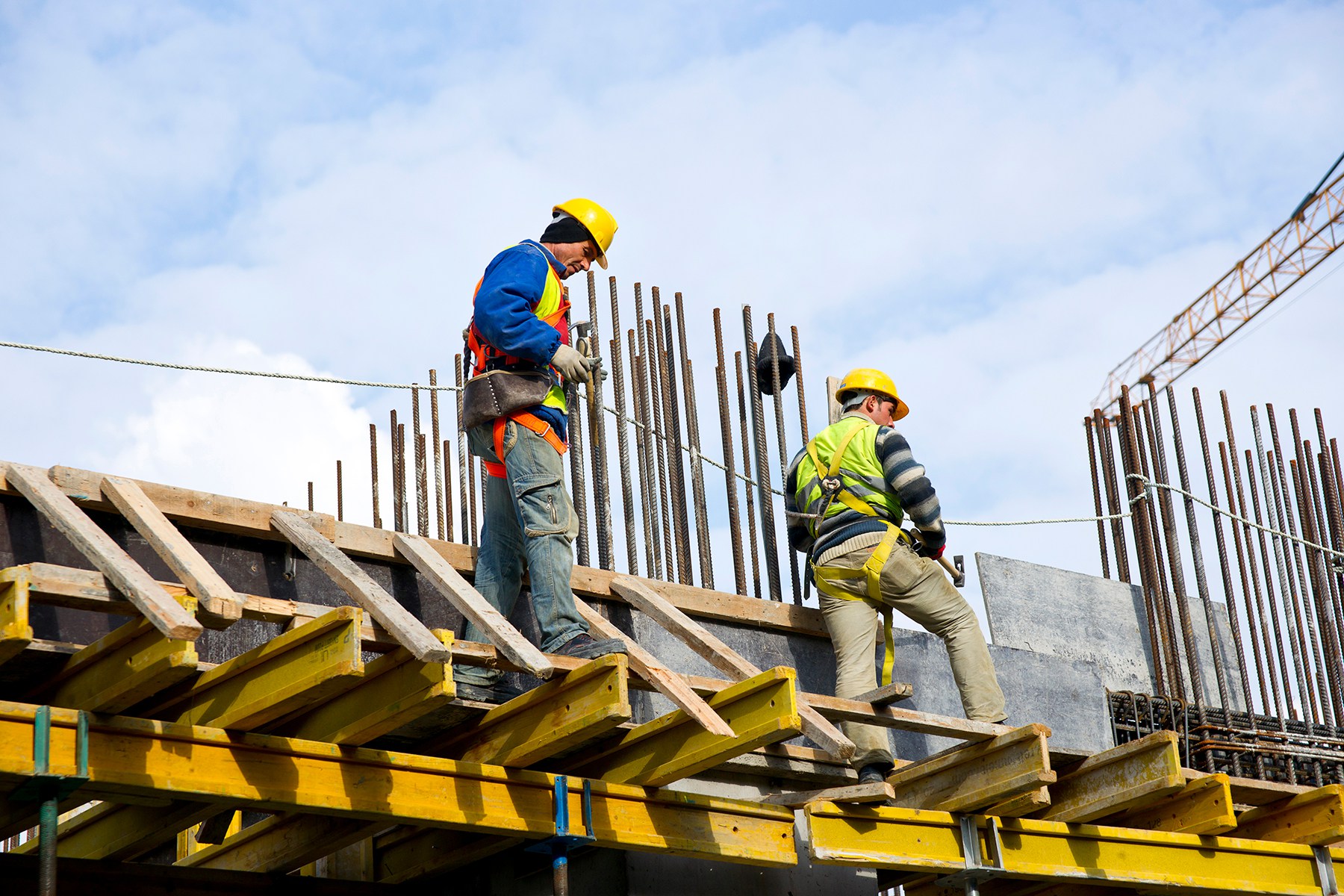 Construction companies are involved in many activities that require careful and detailed planning. Each action…