ConstructBuy is the most accessible platform on the market
ConstructBuy is unique! For all these reasons!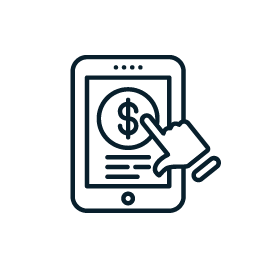 Affordable
ConstructBuy is the most affordable platform on the market. Whatever the size of your business, pay only for what you use.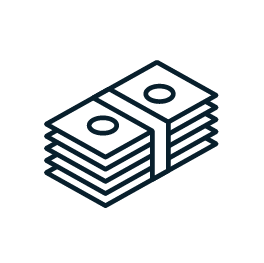 Free
ConstructBuy is easy to use and free for stakeholders who you invite to collaborate on a project.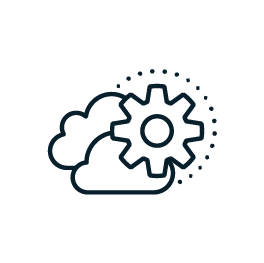 Owner
You remain the exclusive owner of the information inside your private project portal. Every stakeholder can work with with the confidence that they remain in control of their data.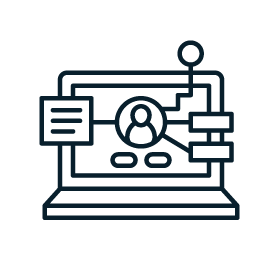 Adaptable
Whatever the type of stakeholder you are, ConstructBuy tools are adaptable according to your working methods.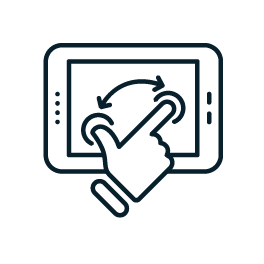 Modular
Our platform is modular: use and pay only for the tools you really need.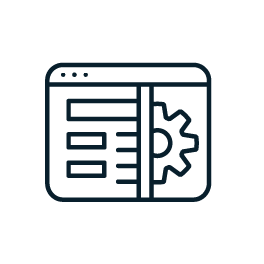 Built-in
ConstructBuy is 100% API-based, making it easy to integrate with other applications you use.
For more information about online takeoff, project management, bid invitation and more, visit our latest blog posts.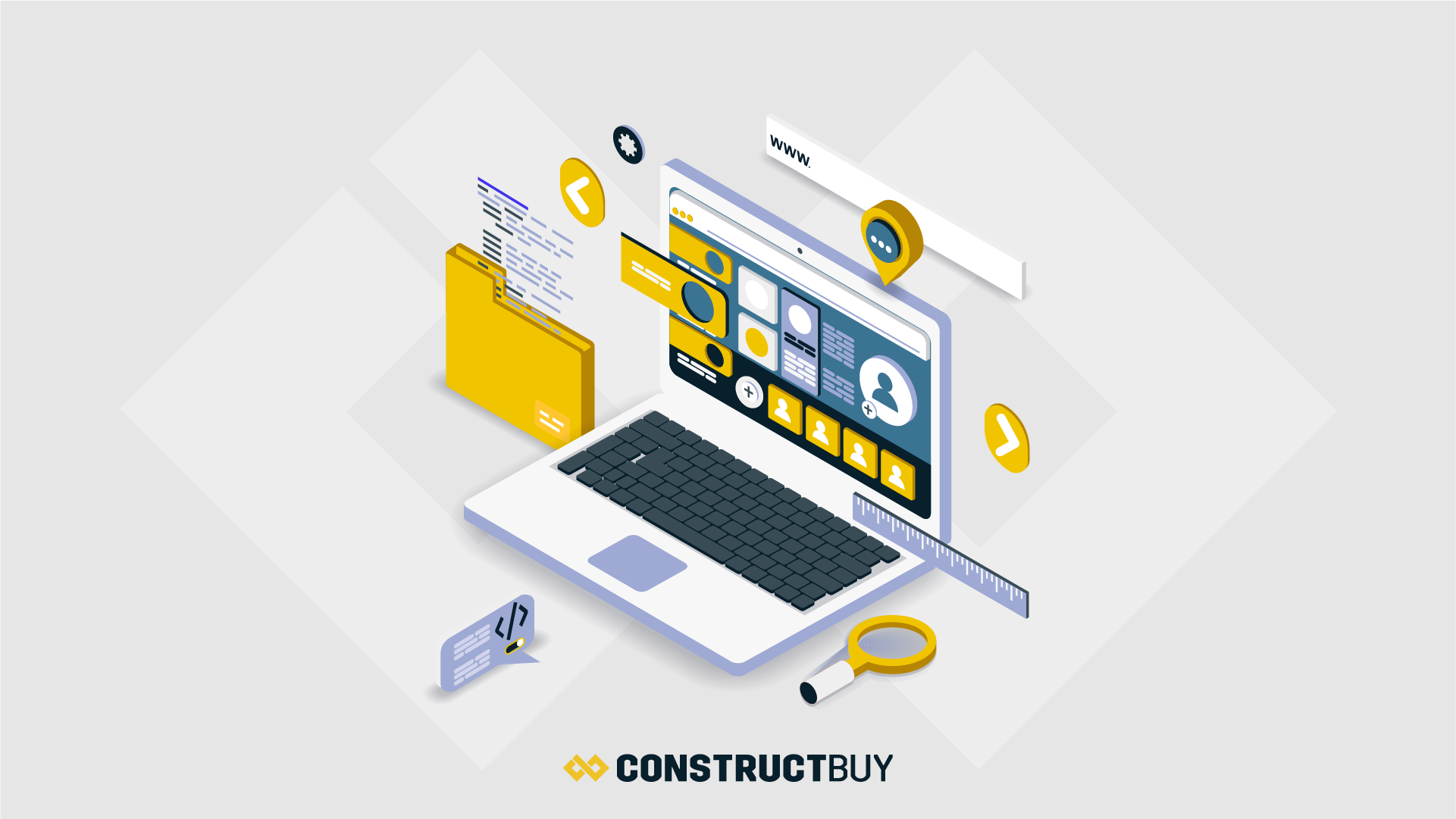 Instead of relying on individual computer stations to work, cloud-based software let's users store, manage…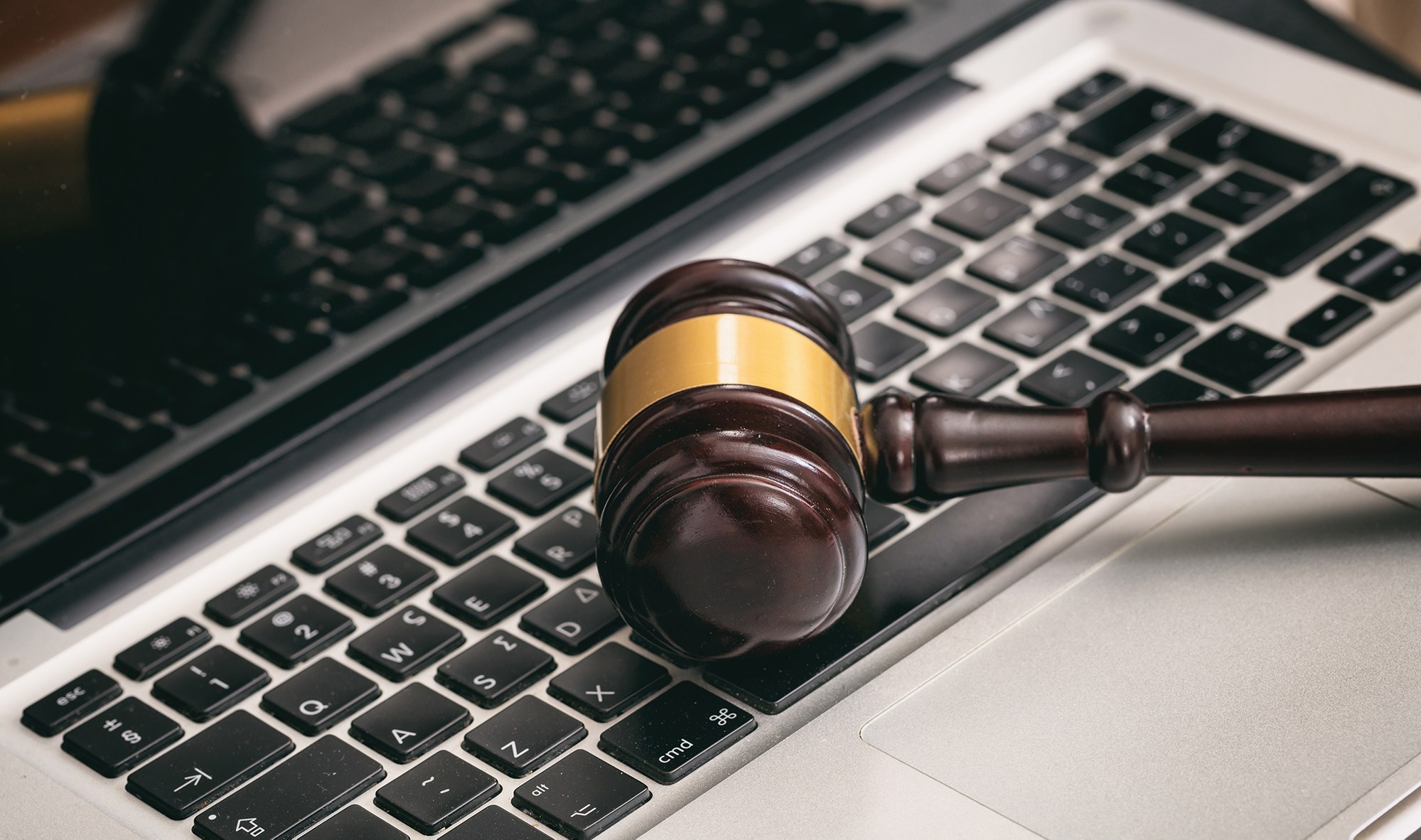 The purpose of the bidding procedure is to have several potential contractors compete in order…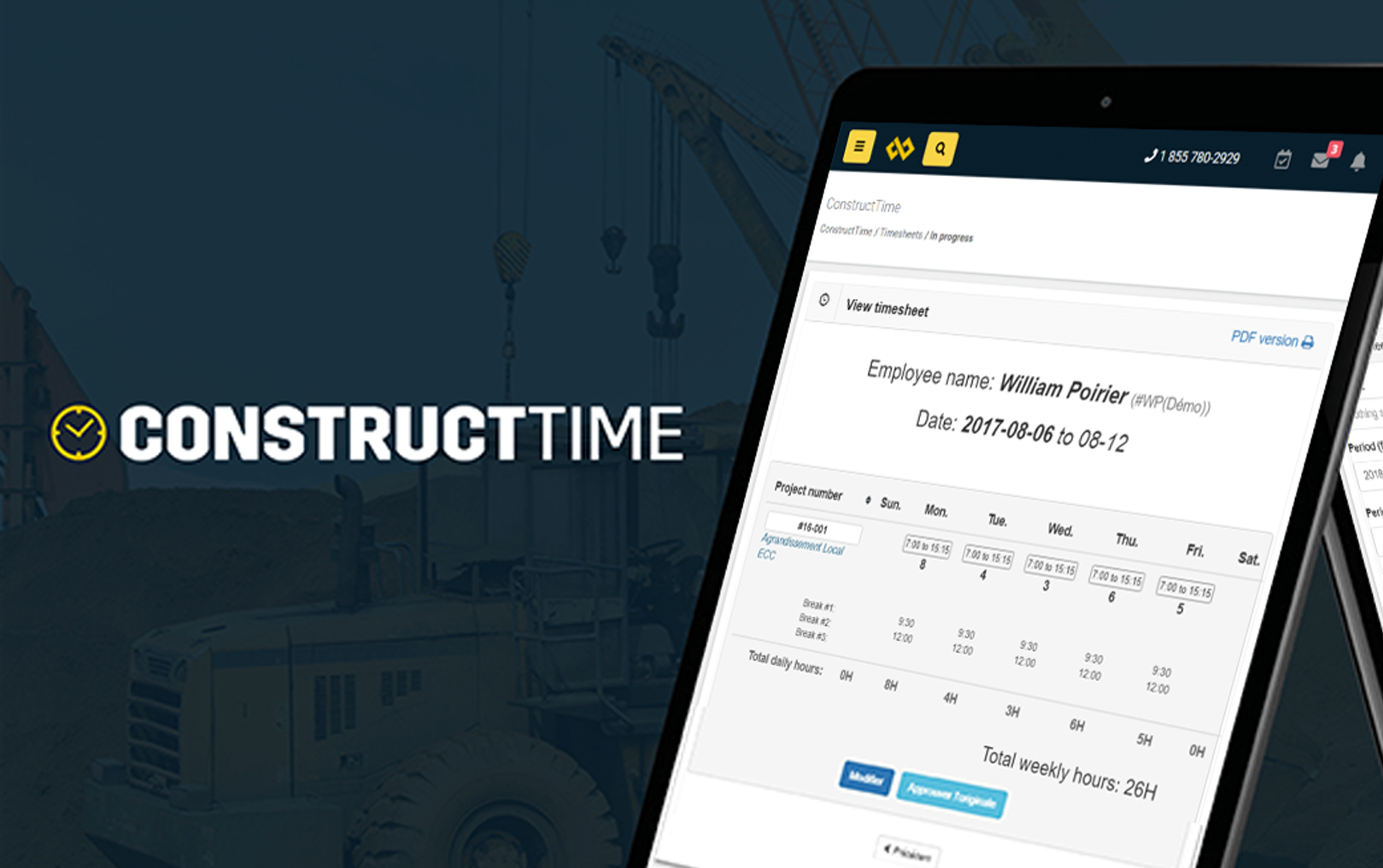 It can be difficult to integrate new technologies into the workplace, especially if you use…